Main page — Catalog — FERTIS NPK 8-20-30+S+ME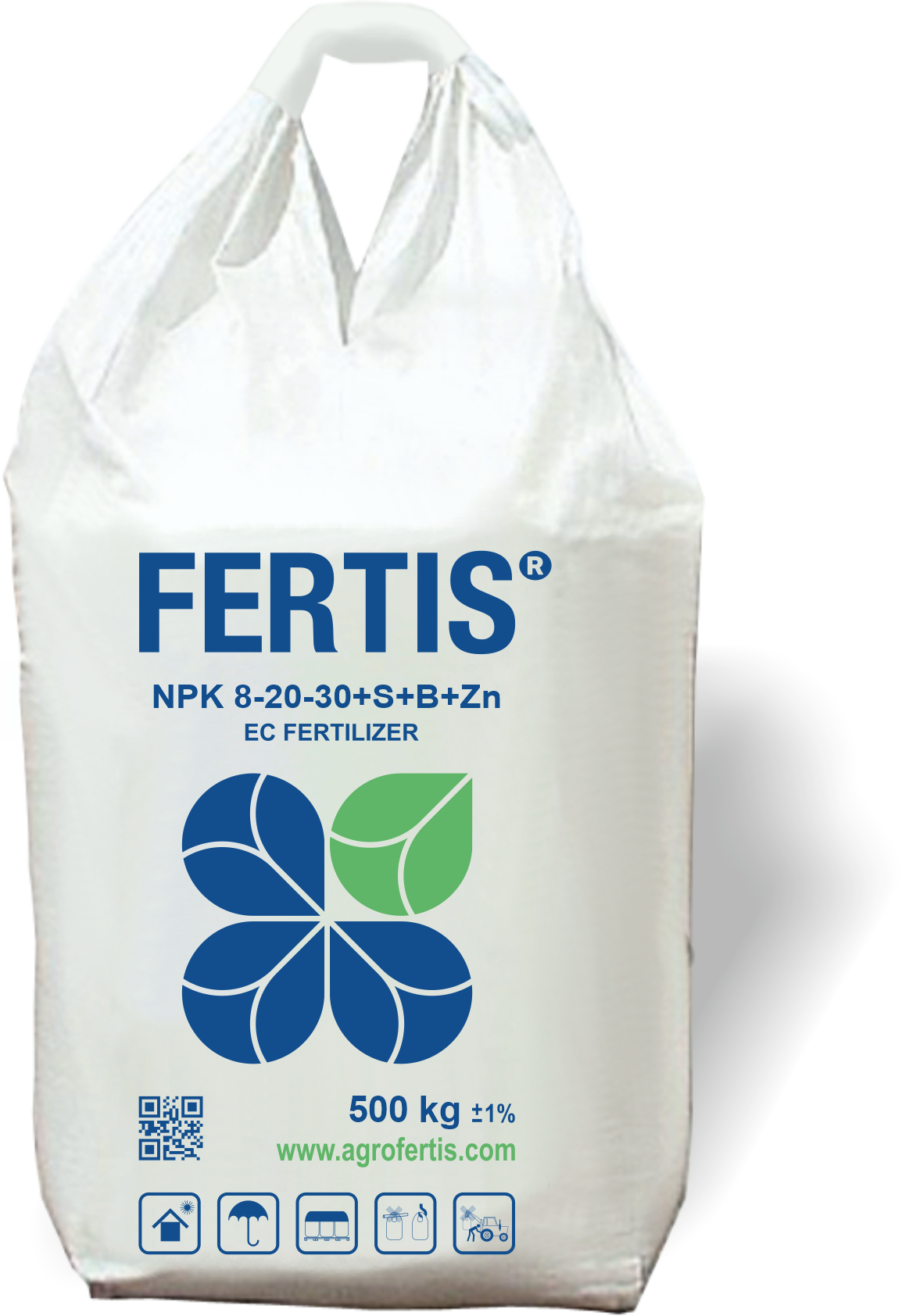 FERTIS NPK 8-20-30+S+ME
One of the key factors in the mineral nutrition of winter crop is sufficient phosphate-potassium nutrition in autumn. Application of balanced complex of fertilizer elements during the basic tillage and the sowing provides the accumulation of plastic substances and increases winter hardiness of winter crops.
Methods:
Basic application
Starter application
RECOMMENDATIONS FOR USE:
Applying during basic soil tillage 150 - 400 kg / ha
Applying at sowing 50 - 150 kg / ha
Fertilizer mark and exact application rate depends on the biological characteristics of the crops, soil and climatic conditions.